Preview
Language:
English (Subtitles : French and English)
Summary
An opera happening to mark the 375th anniversary of Montreal: Roger Water's legendary work, The Wall, on the opera stage! The premiere of this adaptation on the Montreal stage is highly significant, as it was after a concert at Montreal's Olympic Stadium in 1977 that Roger Waters got the idea for the project. Starting out as a concept album (1979) and then a film (1982), The Wall is a psychological drama inspired by Roger Waters' life. Through a depiction of Pink's feelings of alienation and isolation, The Wall is representative of the difficulties of an entire generation, whose members are faced with the collapse of their dreams and the world they know.
Composer
Julien Bilodeau is one of the most prominent composers of his generation
Librettist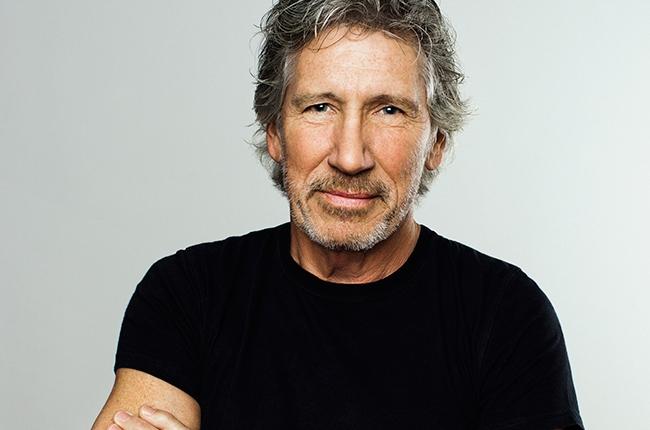 Roger Waters co-founded Pink Floyd in the mid-1960s. Under his guidance as lyricist and principal composer, the group made a series of best-selling albums including The Dark Side of the Moon, Wish You Were Here, Animals and The Wall...
Stage Director
A prolific playwright, director, scriptwriter, and actor—as well as the co-founder and artistic director of Théâtre Il Va Sans Dire—, Dominic Champagne has left his mark on over a hundred shows...
Synopsis
Synopsis

Following his father's death in the Second World War and the continued abuse of his teachers and mother, Pink cuts himself off from the world around him. The break-up of his marriage is the final brick in the metaphorical wall he has built. When his very survival depends on it, will Pink be able to tear down his inner wall?